We're hiring yard and shop laborers at these locations.
Excellent pay.
Great benefits.
Call today!
Macungie, PA
(610) 802-7221
---
Dublin, VA
(540) 440-3020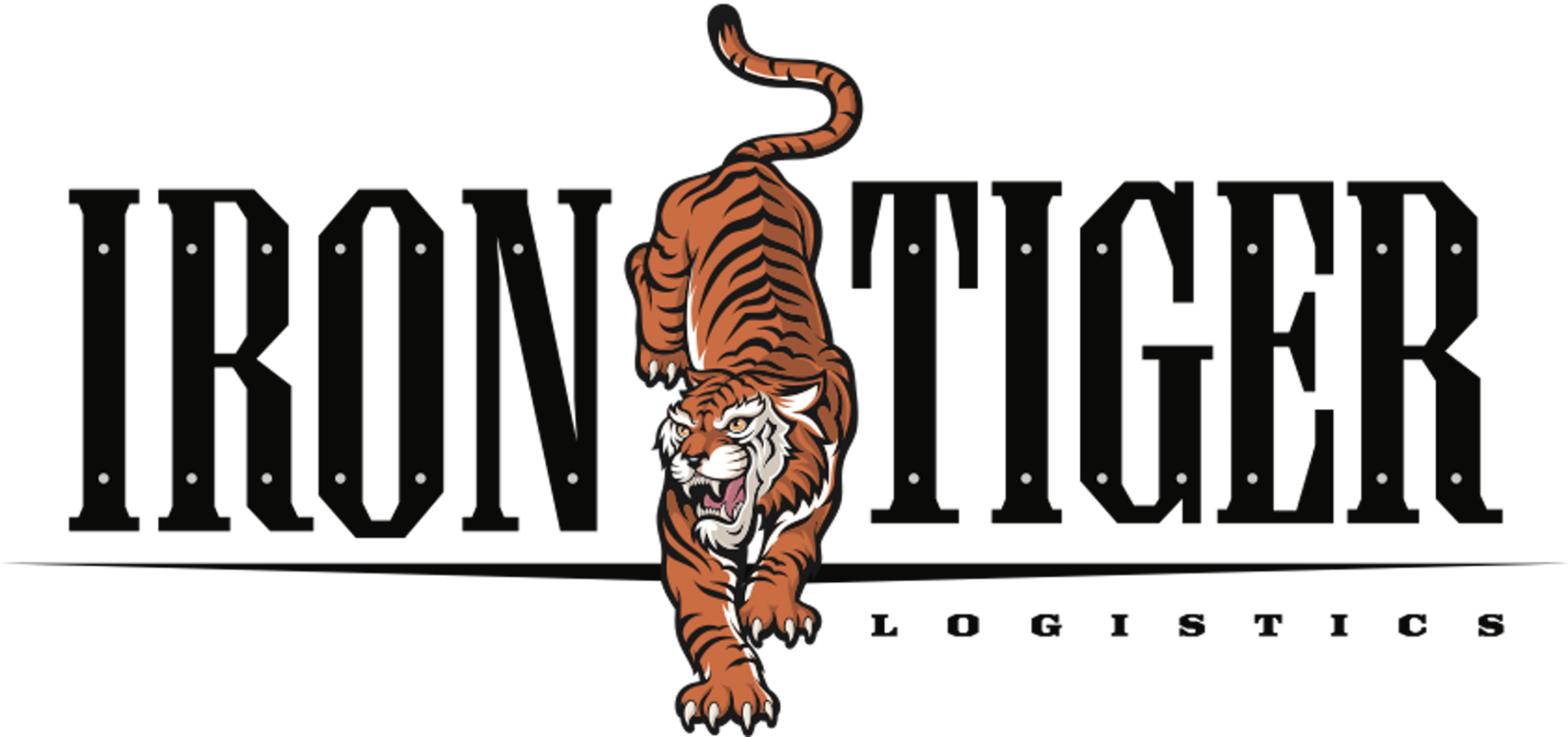 IronTiger Logistics delivers finished vehicles for leading truck manufacturers out of production facilities around the nation. We are always looking for experienced, safety-minded trucking professionals to join our team.
---
Locations
---
Questions & Answers
How do drivers travel back to the terminals?
Drivers are returned directly back to the terminal after delivering each load.
Do drivers pay for their own hotels?
No, the company is pays for hotels via Corporate Lodging.
The company, not the driver.
Yes - If driving or working in the yard.
No - If working in the shop.
---
Downloads
---
Contact Us
ALL RIGHTS RESERVED - IronTiger Logistics, Inc.